When you join twitter probably the first thing you have in mind is "how can I get more twitter followers like those of celebrities?" but never realize the danger it brings. Hacking is probably not new to you, and most probably you have already read several articles and heard news about this phenomenon.
The common targets of hackers are those high-profile personalities like celebrities, politicians and well-known businessmen. Now that social networking is very popular, hacking is very rampant online.
Here is an infographic from Veracode- a Burlington, Massachusetts-based application security offering a cloud-based platform for application risk management. This infographic shows some biggest hacks on twitter.
1. January 2010
Almost 400 passwords have been banned by twitter for being too obvious.
2. July 2011
Twitter has a list of 401 passwords that they do not allow members to use. The "123456" is the most common used password forcing twitter to ban it.
Here are among the banned passwords:
- 000000 - helpme – richard
- 123456+ – Jackson – stupid
- aaaaaa – killer – twitter
- baseball – letmein – united
- cookie – monkey – voodoo
- diamond – naked – whatever
- eagles – orange - xxxxxx
- freedom - password – yamaha
- guitar – qwerty – zzzzzz
As of Sept 26, 2011 these are the twitter accounts with the most followers:
- Lady Gaga- @ladygaga
Last Hacked: April 27, 2011
- Justin Beiber- @justinbieber
Last Hacked : July 27, 2010
- Barack Obama- @barackobama
Last Hacked : January 05, 2009
- Katy Perry- @katyperry
Last Hacked : January 29, 2010
- Kim Kardashian -@kimkardashian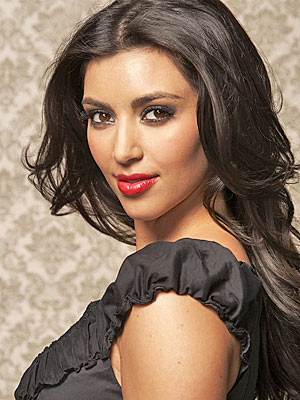 Last Hacked: April 01, 2011
- Britney Spears- @britneyspears
Last Hacked: November 12, 2009
- Shakira -@shakira
Last Hacked: Never Hacked
- Taylor Swift-@taylorswift13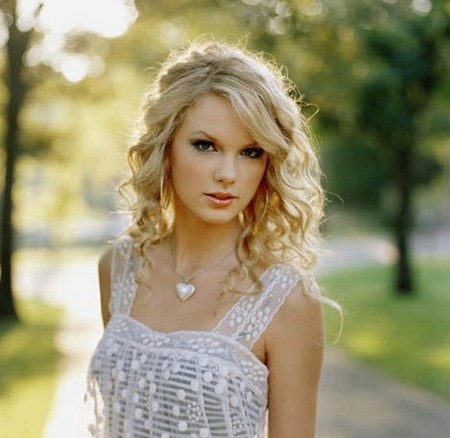 Last Hacked: Never Hacked
- Ashton Kutcher- @aplusk
Last Hacked: March 02, 2011
- Ellen DeGeneres- @theellenshow
Last Hacked: June 28, 2009
3. Ashton Kutcher became the first Twitter user to reach 1 million followers in April 17, 2009.
4. After the hacking of Justin Bieber account, @justinbieber got the "hacker's" phone number and tweeted it to his 4.5 million followers. As a result, the hacker received 26,000 text messages.
5. So far, among the twitter top users only Taylor Swift and Shakira didn't experience hacking.
6. Sept 25, 2011
A group of hackers strike @USAToday's twitter account. They used the opportunity to conduct a Facebook survey to determine their next target.
7. Jan 05, 2009
Twitter gets hacked badly, 33 accounts were hacked after Twitter's internal admin tools were compromised.
This infographic reminds us to be conscious with it comes to our online accounts, especially when your profile contain personal information. As much as possible the moment you create your account, choose a strong password and implement security settings. Never expose yourself to risk and most of all never let other people use your information to ruin your reputation. Enjoy social networking without putting yourself on fire.